How do you benefit from Performance Support?
A plug-and-play learning platform
GPAL is a platform where your employees can participate to a large extent – we are a platform for and by employees. This creates both more speed and more involvement. With GPAL Workplace Learning you can easily design learning at the workplace within your organization yourself and thus make your employees much more effective.
Introduction GPAL Performance Support
More and more organizations are realizing that in many cases it is not effective to remove employees from daily work practice in order to learn.
It is much more efficient and effective to learn in the workplace itself, so that the knowledge learned can be immediately put into practice.
With GPAL Workplace Learning you make important knowledge available to employees anytime, anywhere, exactly when they need it.
You can do this step by step. We are happy to help you with that.
Create library of Performance Support videos
With GPAL you capture the most important knowledge in the workplace in short instructional videos together with the experts of your organization. You place these videos in the GPAL app so that knowledge is available anytime, anywhere for the employees you give access to. A simple step with great benefits.
Ensure findability
With our mobile app, employees have easy access to the knowledge they need when they need it. This way you create learning in the workplace in an effective way.
Create workplace instruction cards
Create instruction cards with QR codes. When these QR codes are scanned with the App, the correct instructional videos are immediately shown.
Introduce independent learning
Because knowledge is always available via the GPAL app, employees can learn independently at times that suit them.
Create peer 2 peer learning
In the GPAL app you can place colleagues in the same chat group, after which they can ask each other questions, comment on each other's videos or make new videos with explanations.
Create a workplace training
Easily put a workplace training on video together with your experts, employees or trainers. You can easily make this training in the form of short instructional videos available via the GPAL app. For example, training courses can be easily made, organized and followed.
Create automatic repeat workouts
With our Todo function you can easily schedule repeat training for different groups of employees. Automatic notifications remind the learner to complete the training within the set deadline.
Create a workplace challenge
Make learning more fun and interactive by creating a workplace challenge. This way you motivate employees to keep learning.
Facilitate decentralized use
Many generic training courses do not meet the requirements of your organization or department. With GPAL you can easily supplement these generic training courses with specific instructional videos that apply to a decentralized situation.
Share urgent updates
Communicate a new procedure to employees quickly and easily. With GPAL you can easily add videos to the App, after which every employee who has access will receive a notification.
This saves a lot of time in creating, organizing and sharing new updates.
Contact GPAL
If you want to know more about GPAL and what GPAL can do for your own organization, we would be happy to tell you more!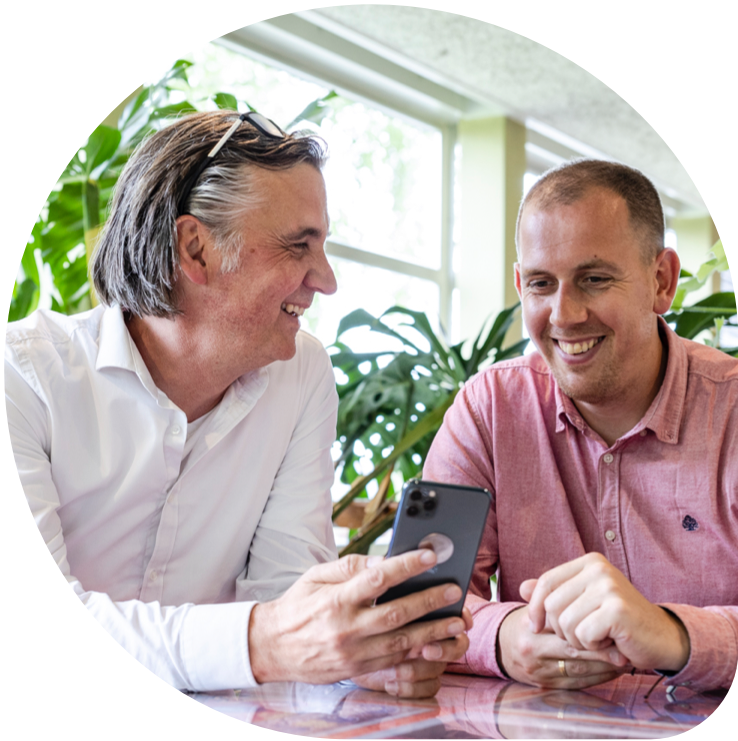 "The right instructions at the right time. Always available in your pocket!"
Want to start with GPAL today?
How can we help you?
GPAL is not just a platform. With our own developed SPRINT method, our consultants can help your organization to set up your business school in a short time or to make it a lot more efficient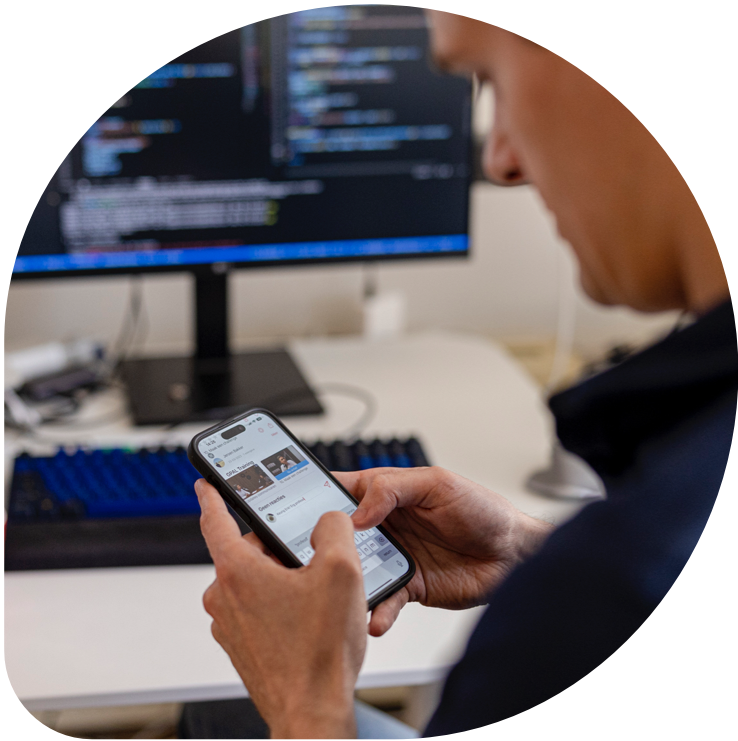 "At GPAL, the wishes of our users come first! Together you go further"
We can already give initial advice in a first meeting. After this interview, you may do a test that we supervise. This test is easy to set up.
If you are positive, our consultants can then, with our SPRINT method, help you to introduce workplace learning in a short period of time.
Accessible: GPAL is very easy to use, something that is rarely the case with other digital resources
Always available: All videos are always available and findable, even offline
QR codes: QR codes are automatically available for every video to further stimulate findability
Everyone can contribute: every employee can upload and share videos
GPAL can be combined well with an LMS, but also with quality systems or document management systems. We discuss with our customers the desired division of roles and degree of integration in areas such as single sign on, reporting or data exchange.
Within a few days you can get started in your own personalized GPAL environment.

Request a free trial account here and try it without obligation
Of course. With large organizations as customers, security is very well organised. We have therefore had an ISO 27001 certificate for years. ISO 27001 is a globally recognized information security standard.
Of course. GPAL fully complies with the requirements set within the GDPR legislation.
Combine GPAL Performance Support with 1 of these other solutions.
GPAL is a platform where your employees can participate to a large extent – we are one platform for and by employees. This creates both more speed and more involvement.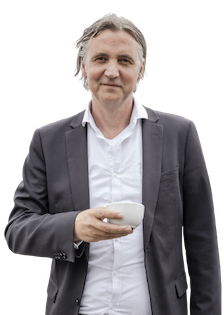 Let's meet! Our consultants are ready for you!
Erik Liet – Founder GPAL
Start improving performance in the workplace
What are you going to learn?