GPAL is used by various organizations in various industries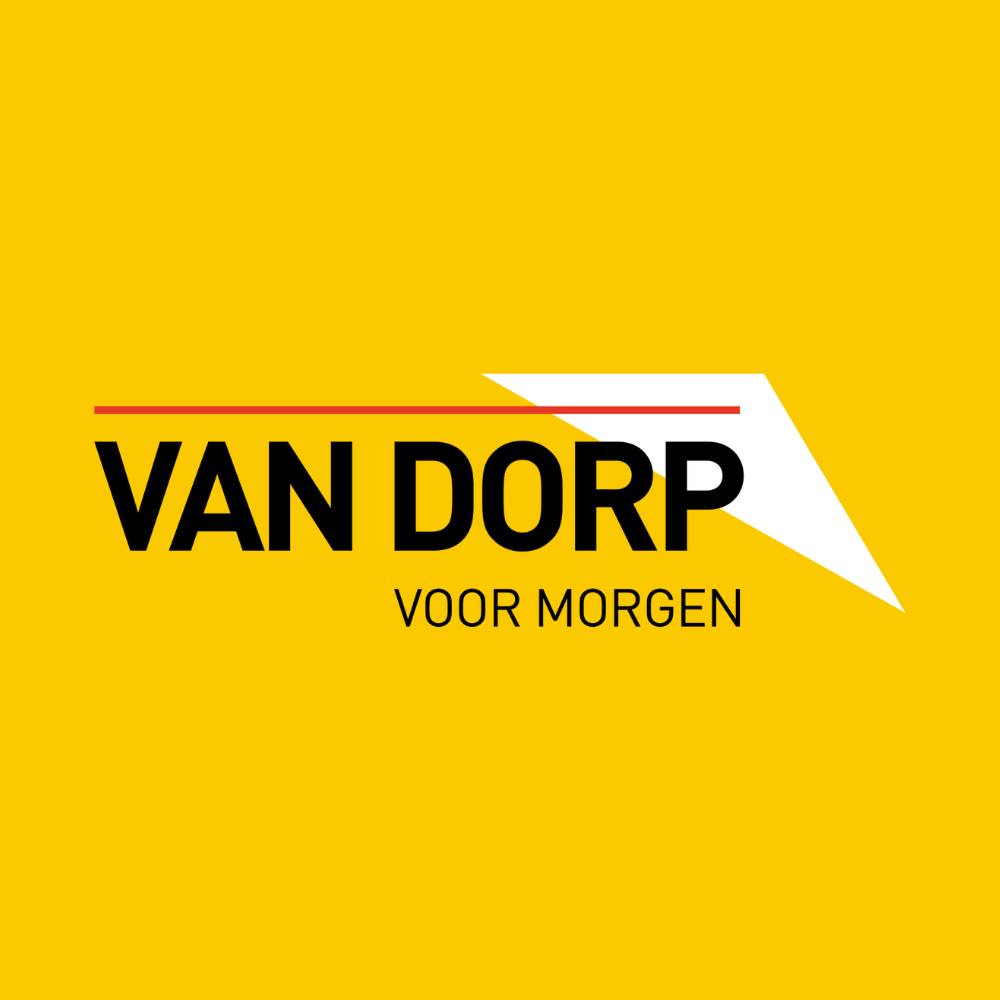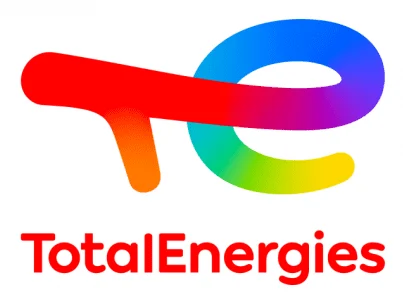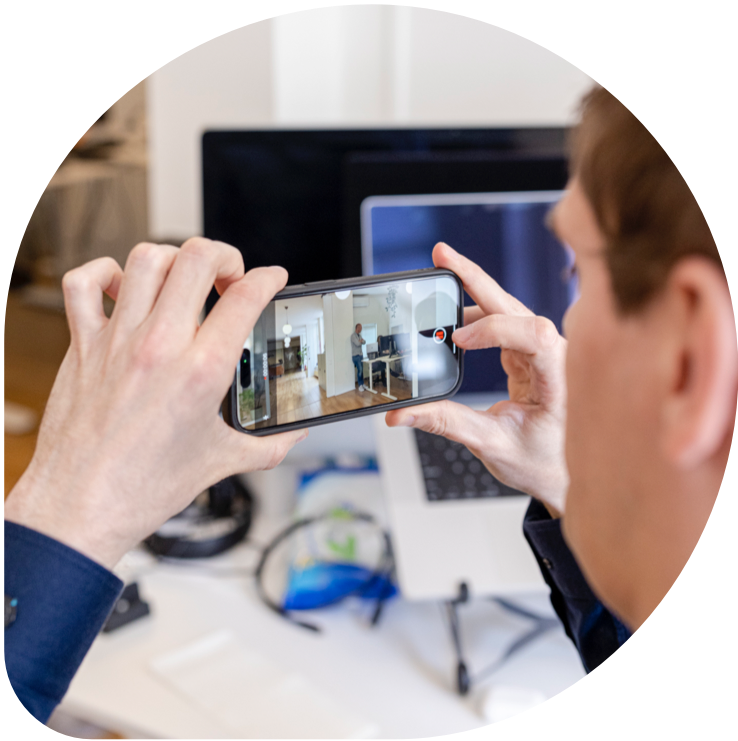 "At GPAL, the wishes of our users come first! Together we build a beautiful product."
Record. Upload. Learn.
GPAL is a video-based learning platform with a simple but clear philosophy. As an organization, knowledge must be shared quickly and easily so that employees can learn as independently as possible, always and everywhere. The easier this is, the more effective you are as an organization. Via the GPAL App, every employee can be involved to share or absorb knowledge. Always and everywhere.
eLearning videos help your colleagues learn in 60% less time than with a traditional learning method
An effective and engaging way for employees to share knowledge
4 solutions in 1 platform
GPAL is aimed at making your organization more effective. Where you start improving depends on the urgency within your organization.
"That is also the strength of GPAL. You just pick up your phone and tell your story on camera"
In March 2021, UWV K&S, in collaboration with GPAL, started setting up a new onboarding. The ultimate goal of this was to facilitate a consistent and innovative way of learning for a quick integration at K&S, also during COVID times.
Results at UWV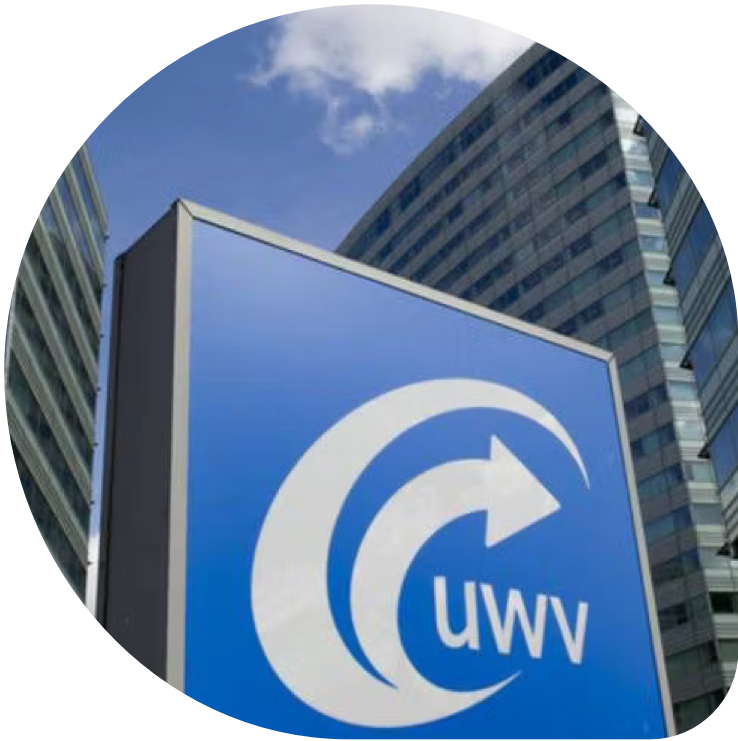 "I've never done it like this before, but I really like the onboarding this way"
Employee – UWV Customer service
Used by over 150,000 employees worldwide
Contact GPAL
If you want to know more about GPAL and what GPAL can do for your own organization, we would be happy to tell you more!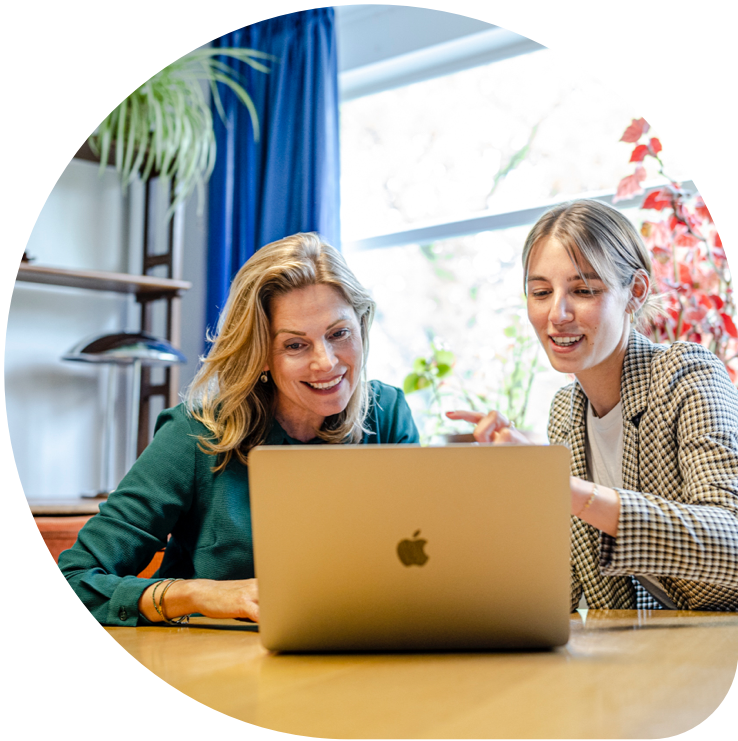 GPAL is the winner of the innovation award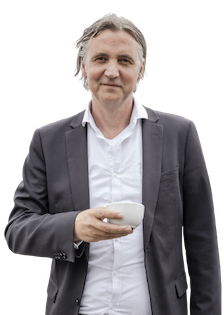 Ready to meet? Our consultants are ready for you!
Erik Liet – Fouder GPAL
Start improving performance in the workplace
What are you going to learn?