GPAL Verwerkingsactiviteiten
May 2018, Version 1.0
GPAL verwerkt de onderstaande gegevens van de gebruiker:
Full name
E-mail address (often company accounts)
Language (for the translated e-mails)
Avatar (self-selected image, could be the profile picture of the user).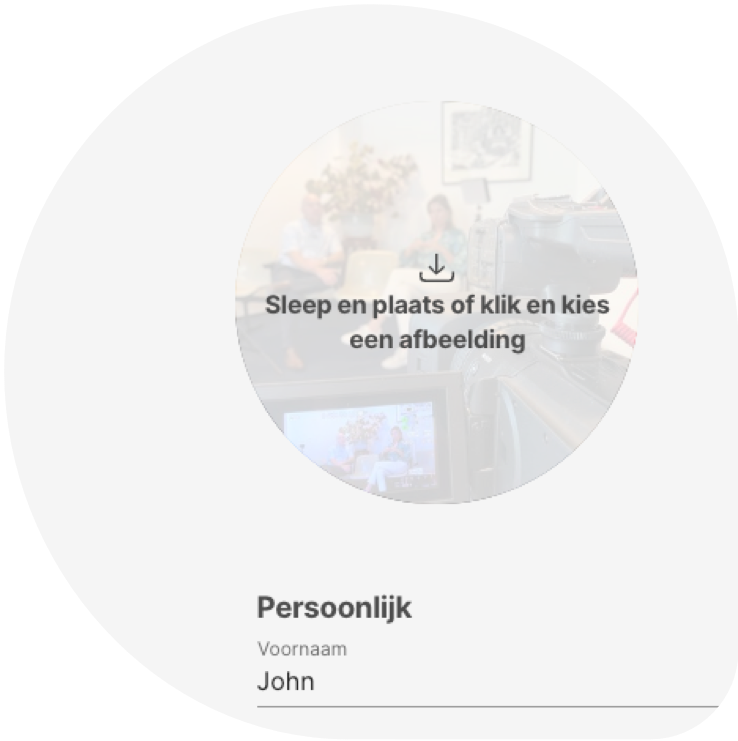 In GPAL kunnen de volgende relaties worden gelegd met de gebruiker:
A user is always linked to a client's company account (the company or organisation that uses GPAL).
The devices of the user that are used for GPAL (for push messages)
The roles that can be assigned to a user ("user", "admin", "content-admin")
The "user group (s)" in which the user can be classified.
This is organised by GPAL's customer (an organisation).
This can be done, for example, on the basis of function or role within the company (onboarding, mechanic, operator, technical staff, etc.) on location (e.g. location, department, etc.) or at knowledge level (e.g. junior, senior, course, etc.)
A user can be given restricted access to confidential content. This is also arranged by means of "user group (s)".
Through the "user group (s)" in which the user is assigned, the user gains access to certain "categories" and "topics".
The instruction videos that the user has made or viewed.
A user can appear in an instruction video.
A user can appear on a thumbnail.
A user can judge an instruction video. Ratings are given by stars. This results in an "average rating".
How many instruction videos a user has made.
How often other users view an instruction video made by a user.
How often the user's instruction videos have been reviewed by other users.
How often a user views an instruction video.
How often a user has asked a question about an instruction video.
How often a user has given a response.
The favorite instruction videos of a user.
GPAL registreert de volgende acties:
All listed items in the above relationships.
When a user is logged in.